Description
German electronic music producer Christian Loffler is known for his emotive, serene electronic sound rooted in techno, ambient and House. Fusing a variety of computer programmes and instruments, Loffler is widely praised for his technical skill as a producer and ability to move the soul. His tracks are mainly Downtempo and minimal, transporting you to the idyllic landscapes of the Darß Peninsula where he grew up.
Taking an interest in music at the age of 14, Christian Loffler taught himself how to use computer programmes and also collected field recordings in his studio. Although he mainly produced music for himself, in 2008 he co-founded Ki Records with a close friend on which he released his debut EP, "Heights". Annually, he then went onto release an EP on the same label, apart from his 2015 New York EP on esteemed UK based label, 20:20 Vision.
Touring venues across Europe and performing at multiple international festivals, Christian Loffler has undoubtedly made his mark in the European electronic music scene. There is no doubt that experiencing his technical skills live on stage is something special.
↓ Ver más ↓
Photos of Christian Loffler
Featured videos
Christian Löffler - Studio Session
Christian Löffler live @ Fontaine de Vaucluse in France for Cercle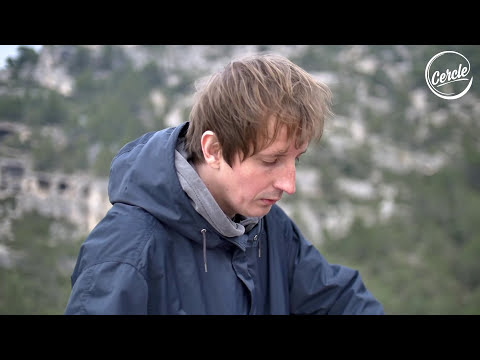 The Best of Christian Löffler
Farr