Description
Conan Gray, the pop music sensation everyone is talking about, has exploded into the charts with his unique, melancholy sound. First emerging as a Youtuber, Conan Gray built up a dedicated audience, which subsequently facilitated his rise to stardom in music. 
With Irish and Japanese heritage, Conan Gray was born in San Diego, California in 1998 and then also spent time living in Hiroshima, Japan. Following his parents divorce, Conan moved to Georgetown, Texas with his mother at the age of 15, where he began his highly successful Youtube channel. 
Releasing his debut single Idle Tow on social media platforms, Gray received over 11 million views and 17 million streams for this single alone. In 2018, he was signed to Republic Records, and released his first highly successful EP "Sunset Season", which includes hits such as "Generation Why", "Crush Culture". 
↓ Ver más ↓
Conan Gray 2020 Tour
To support his highly anticipated album, 'Kid Krow',Conan Gray is set to take Europe by storm with huge international tour. Experience one of the hottest pop singers of the minute perform your favourite numbers and brand new songs live on stage!
↓ Ver más ↓
Photos of Conan Gray
Featured videos
Conan Gray - Maniac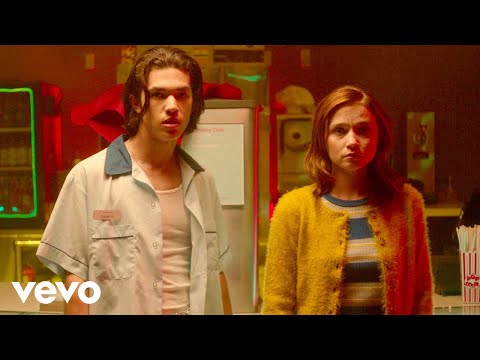 Conan Gray - The Story (Official Video)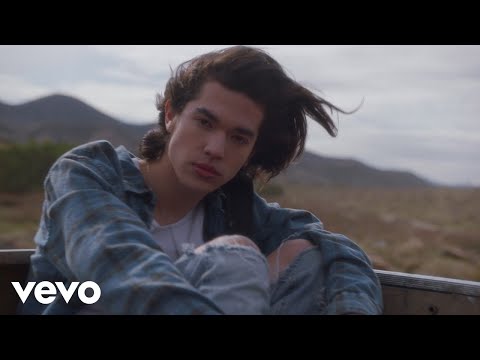 Conan Gray - Crush Culture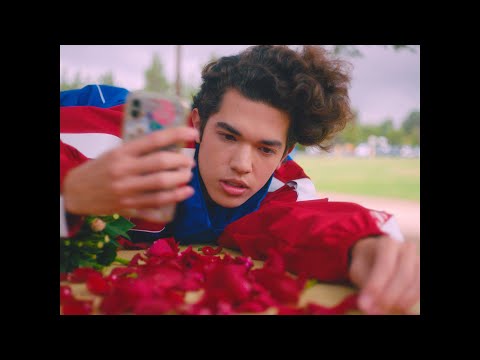 Getting My E-Boy Ear Pierced and Shoppin' (2/4)